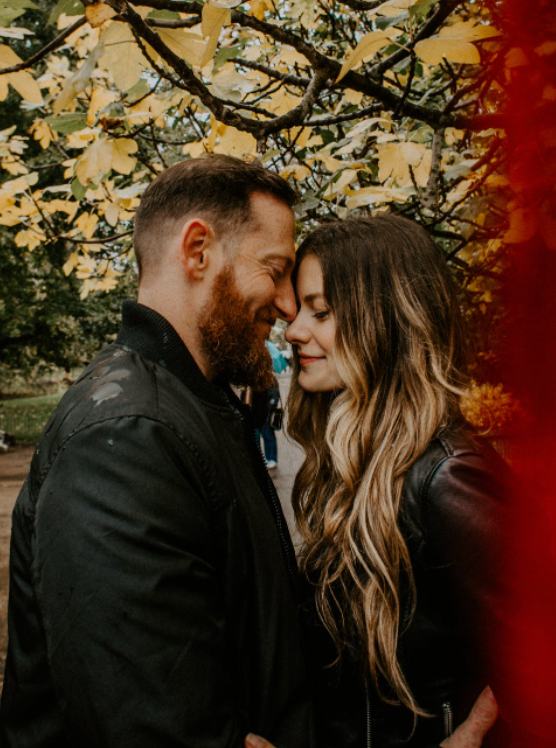 Are you ready to call in an amazing partner?

So many women come to me who say, "Of course I am!" -
but dating is going nowhere.

I know what it's like, because I longed for a partner to share a passionate, committed relationship with, but had to go through the fire before finding my one.

I wasn't willing to settle for anything less than deep intimacy on the physical, emotional, intellectual, and spiritual levels - and I can assure you that this type of relationship is more than possible. 

After walking through this process in my own life, in addition to helping hundreds of women, I now specialize in conscious relationships and divine union.

These relationships are way more than just 'nice to have.' They are the path to evolution, and will elevate you into the highest version of yourself.

This is because they create deep intimacy, allowing all of your 'stuff' to come up to be healed in with love + support.

It's all here.

I'm so excited to offer SACRED LOVE, a self-paced program where you'll learn everything you need to know about attracting a deep, healthy, passionate romantic relationship.​

You'll do the inner work to heal and prepare for love + the outer work of learning how to be an incredible partner.

This includes all of my foundational teachings, including video lessons, workbooks, and resources to help you completely jump start your relationships.

You'll also receive powerful guided meditations that reprogram your subconscious using theta brainwave frequencies.

The program represents a comprehensive methodology that will save you time, energy, and heartbreak. 

By focusing on these key principles, my clients have quickly shifted habitual patterns that don't serve them, calling in relationships beyond their wildest dreams.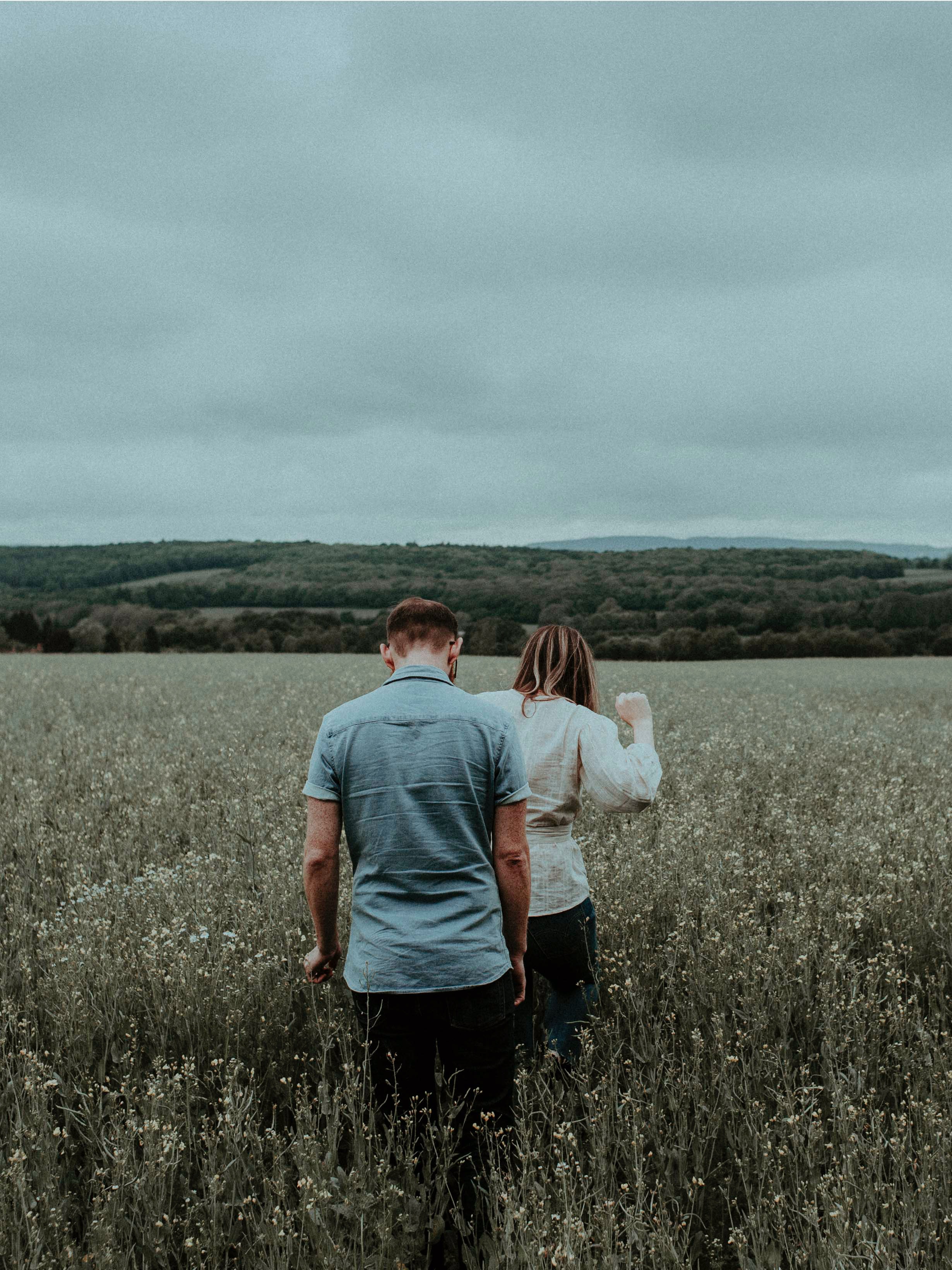 SACRED LOVE:
The Women's Program


What's Included:
+ Full access to the program materials, including five modules of video teachings, workbooks, subconscious reprogramming guided meditations, and journal prompts.


+ Tons of bonus content, including:
How to Heal from a Breakup
​The Power of Conscious Relationships
Matrix Relationships vs True Divine Union
Conscious Dating


+ Lifetime access to the materials.

Sacred Love Is For Women Who:​

Are ready now for a passionate, highly conscious relationship.


​Want to get past people pleasing, settling, and weak boundaries.


Are tired of self-abandonment and putting partners on a pedestal.


​Deeply desire to be fully authentic and loved from that place.


Wish to heal or deepen their relationship with the Feminine.


Want to step into their true worth, radiating confidence and magnetism.​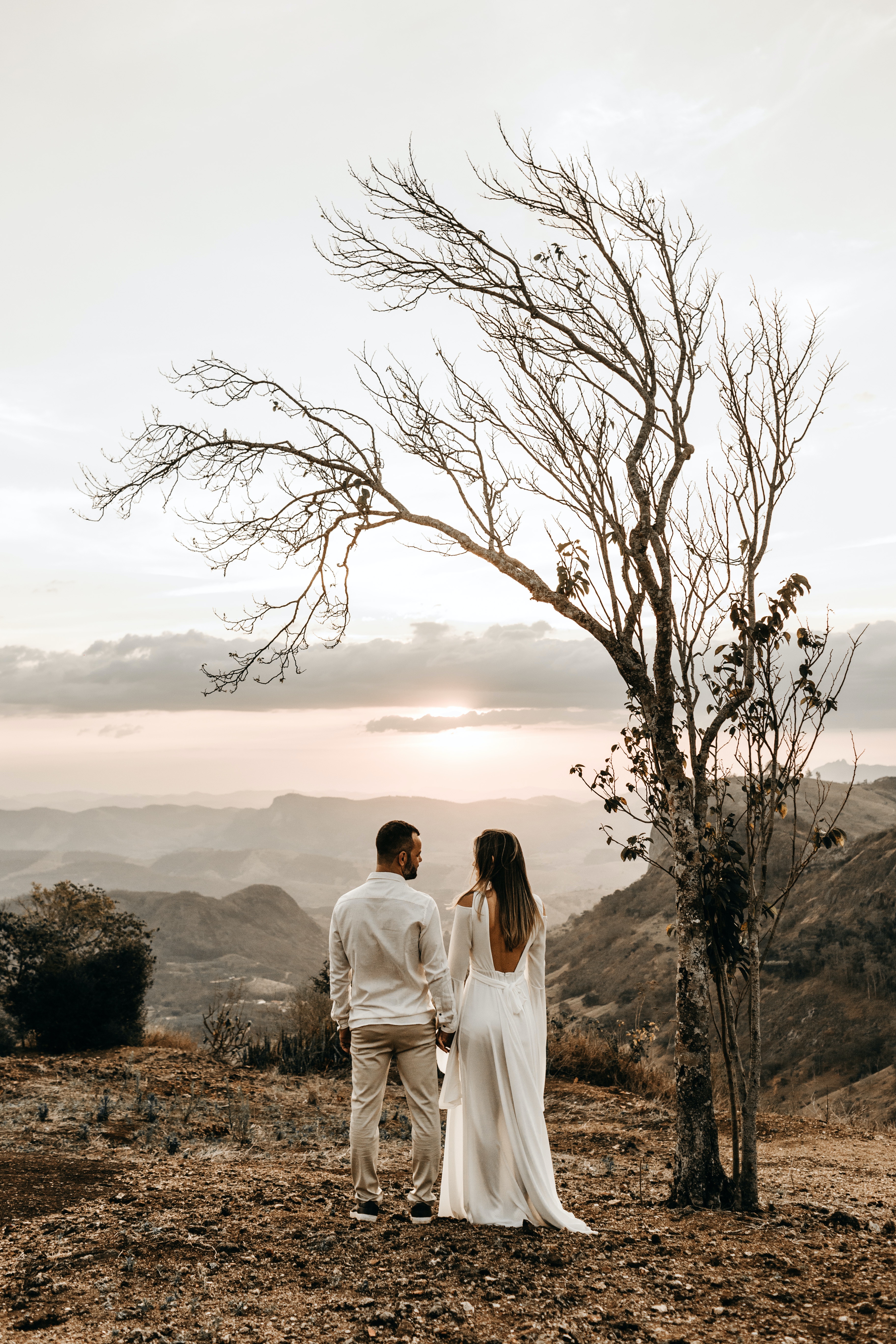 The Curriculum:
Module 1:  Self-Love + Self-Worth

First, we build deep self-worth that allows you to be proud of who you are + what you need. You'll learn why many self-love practices don't work, and what you can do instead to really heal.

Module 2: Your Past is Not Your Future

Next, we identify and release old patterns that block healthy love by turning towards your past relationships to alchemize heartbreak into growth.

Module 3: The Divine Feminine

This module aligns you with the Divine Feminine, healing your relationship with your femininity, releasing any shame around your body, emotions, sexuality + vulnerability.

Module 4: Feeling Free, Whole and Complete

Here, you'll learn to protect against codependency and self-abandonment. This module is essential for anyone who loses themselves in relationships, puts partners on a pedestal, and/or wants to move past people-pleasing.

​Module 5:  Attracting Deep Love

Finally, you'll learn the principles of attraction, empowering you with the tools you need to call in an incredible partner.


Signature Aspects of the Program:
Shadow work. Shadow work refers to the process of turning towards things we hide away due to shame, trauma, or just simply not having the bandwidth to handle them on our own. 

Carl Jung said, "Until we make the unconscious conscious, it will direct our life and we will call it fate." 

This is the true value of shadow work - to release old patterns and programming holding us back, and to heal parts of ourselves that need love and care.

Addressing victim mentality. Falling into disempowerment is understandable when we've experienced trauma. However, as adults, we have the opportunity to take responsibility for our lives, including healing our wounds. 

​We have the power to set intentions around the relationships we want in our lives and to uphold our boundaries when people around us treat us in ways that are unkind.

This was what changed everything for me, and I've seen it change the lives of my clients time and time again.
​
​Empowerment practices. With each session, you are provided with the skills and practices to completely overhaul your life + relationships, forever.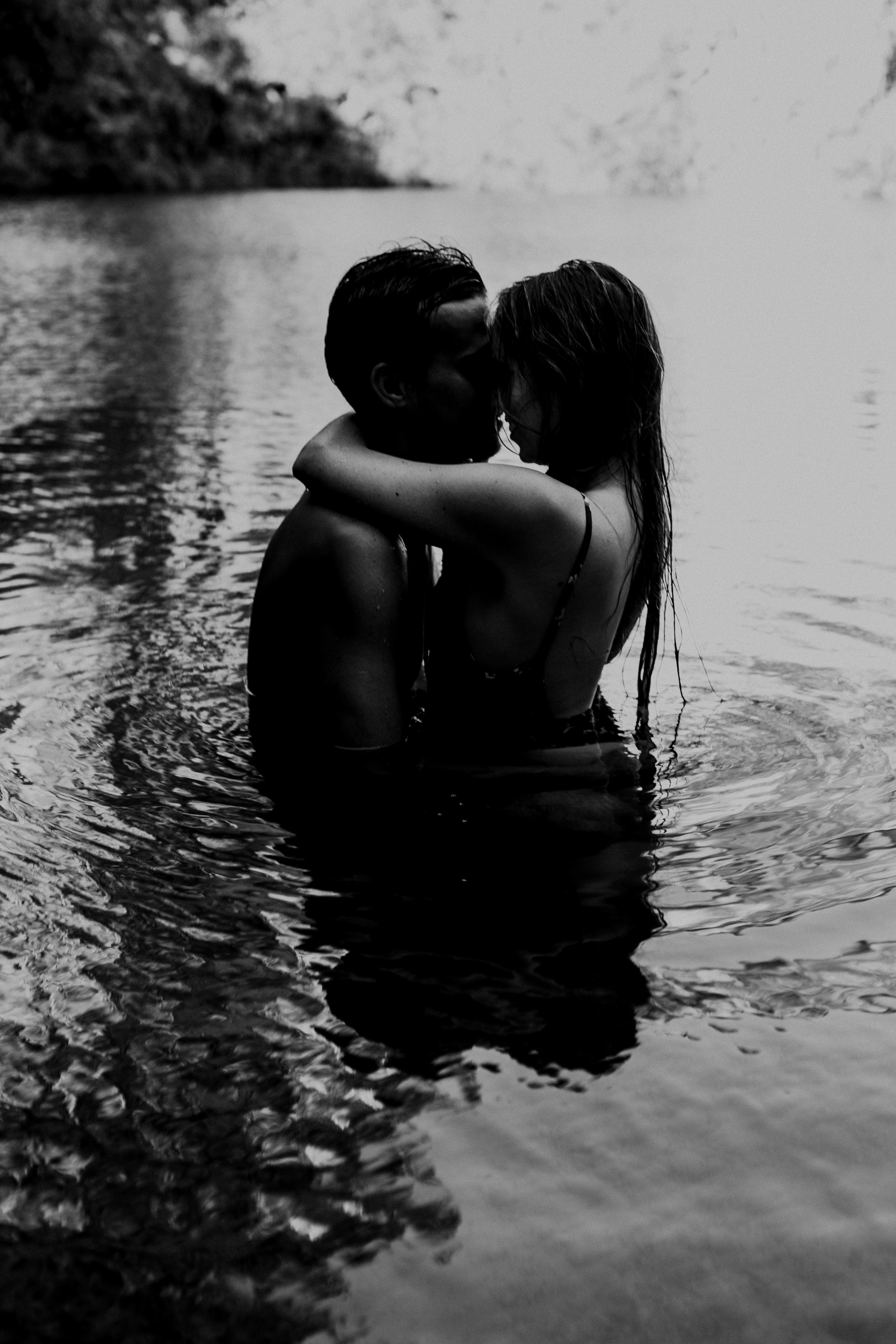 IMPORTANT NOTE!
My 1:1 clients have FREE access to this program.
If you're interested in working together 1:1,
click the link below to set up a call to learn more.